These listings are anything but basic. This weekend, be captivated by the most gorgeous estates at N5 Square! A little heat wave never stopped the Somers Team from showing off our latest and greatest listings.
Shopping with the Somers Team makes your home-buying process effortless!
RSVP ON FACEBOOK:
SUNDAY AUGUST 12TH
South Kensington
8/12 | 12:00pm-3pm
Gorgeous estates at N5 Square.
1640 N 5TH ST #LOT 24
Philadelphia, Pennsylvania
View Details
Broker: RE/MAX Access
Map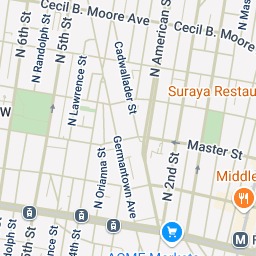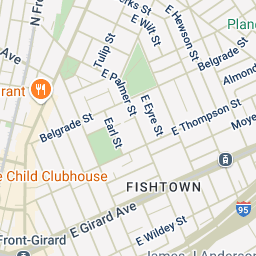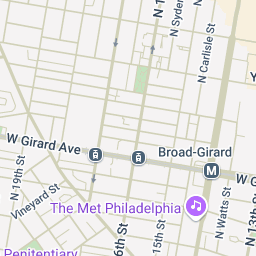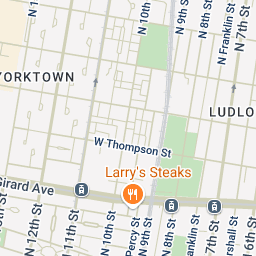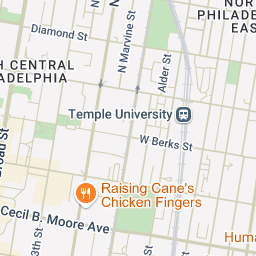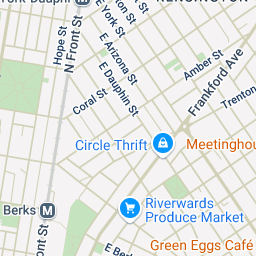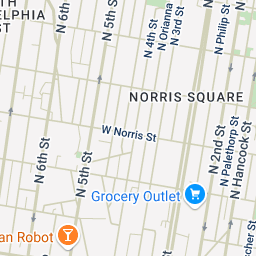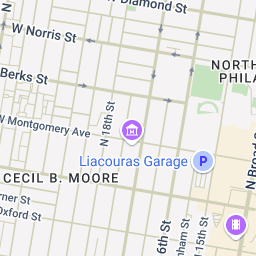 Map data ©2018 GoogleTerms of UseReport a map error

Listing Courtesy of RE/MAX Access
Have Questions?
"Chris did a terrific job helping me to find just the right home and holding my hand all through the process of buying a home. Chris was always avaiable on the momentary notice to address any issue, large or small; and many times i had to wonder if he ever takes a break. I would recommend Chris for any real estate needs in a heartbeat!!! Thank you The Somers Team!"
Call us
215-400-2600
Email us
[email protected]
]